ADYR Constructions is a leading Project Management company founded in Israel in 1997. The company employs more than 100 employs and has especially strong experience in marine works, power plants and chemical processing plants. ADYR combines experience with a global knowledgebase constantly motivated to achieve inspiring and exacting solutions that make a genuine difference to our clients, the end-users, and society at large. ADYR works across the following markets: Buildings, Transport, Water, Environment & Health, Energy and Management Consulting. Follow us on LinkedIn and Facebook.
Experience
Deeper Thinking
Forward Thinking
Commitment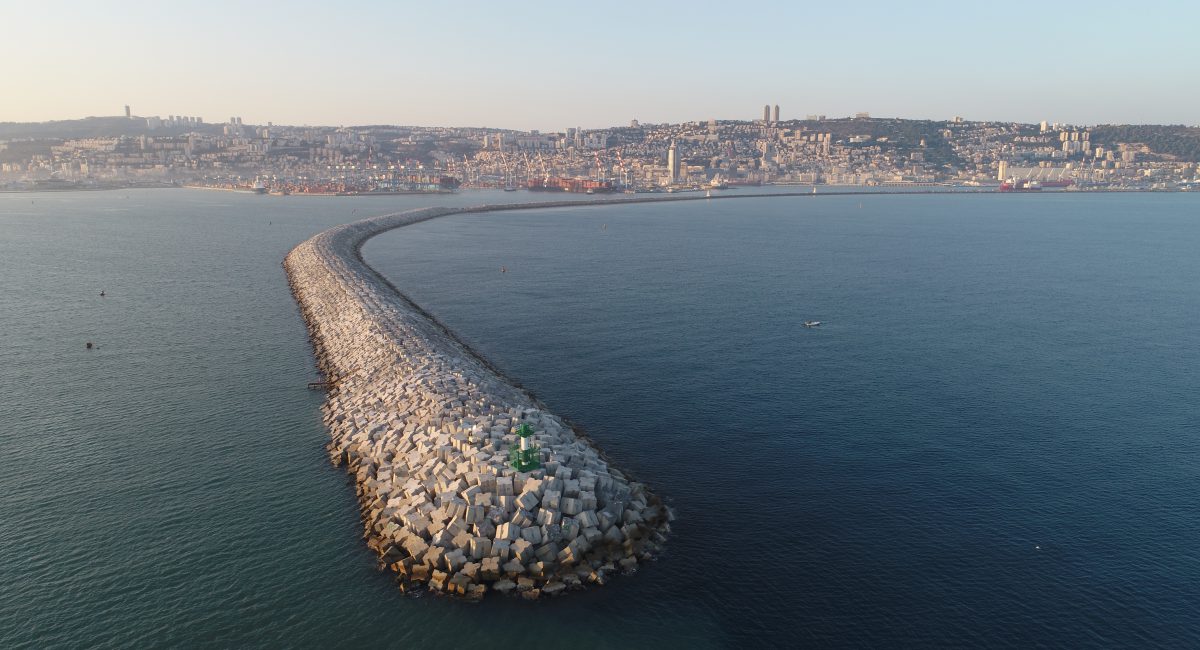 Finishing of Main Breakwater construction (Haifa Terminal Port Project)
At the 03.03.2018 finally has been closed 2150 meter of East Breakwater core in Haifa Terminal Port Project. Started from 01st of June 2015, it took 1006 days to close the core layer of the East Breakwater. And up to now for it construction has been used around 2200000 tons of rock and 47500 cubes of concrete.
Contact us now
Omer Industry Park 84965
P.O.Box 3025, Israel